So these old Japanese grandpas are still kicking and for their 30th year anniversary, they'll be releasing their
21st
album on June 5th. They play a mix of like doom metal, heavy metal, thrash metal, progressive rock, and some folk elements (it varies).
Cover: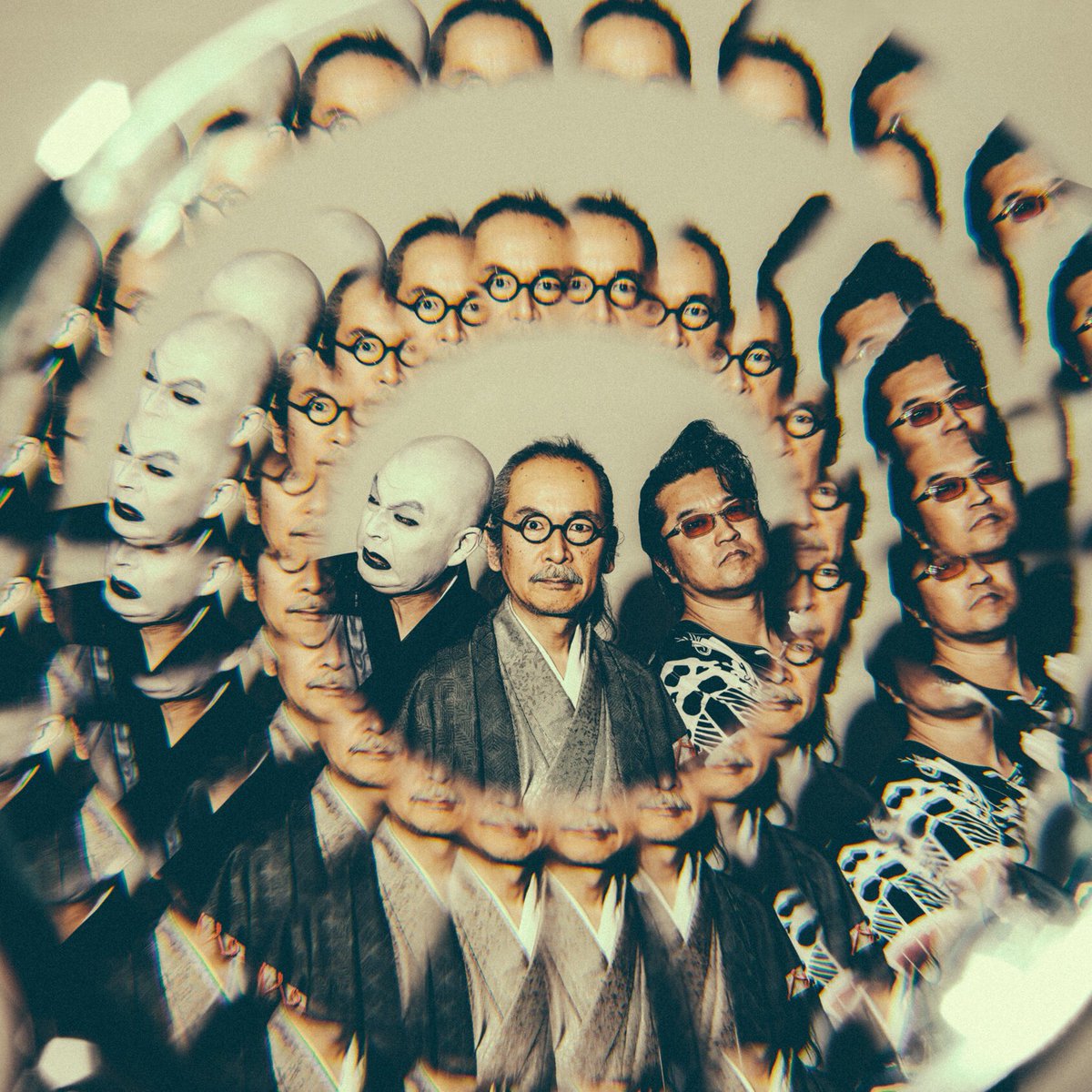 Tracklist:
Quote:M1.新青年まえがき(作詞・作曲/和嶋慎治)
M2.鏡地獄(作詞・作曲/和嶋慎治)
M3.瀆神(作詞/和嶋慎治 作曲/鈴木研一)
M4.屋根裏の散歩者(作詞・作曲/和嶋慎治)
M5.巌窟王(作詞/和嶋慎治 作曲/鈴木研一)
M6.いろはにほへと(作詞・作曲/和嶋慎治)
M7.宇宙のディスクロージャー(作詞/和嶋慎治 作曲/鈴木研一)
M8.あなたの知らない世界(作詞・作曲/和嶋慎治)
M9.地獄小僧(作詞/和嶋慎治 作曲/ナカジマノブ)
M10.地獄の申し子(作詞・作曲/鈴木研一)
M11.月のアペニン山(作詞・作曲/和嶋慎治)
M12.暗夜行路(作詞/和嶋慎治 作曲/鈴木研一)
M13.無情のスキャット(作詞・作曲/和嶋慎治)
MV:
Man it sounds like this could be one of their strongest albums to date. I can't wait.