06-24-2019, 02:17 AM (This post was last modified: 06-24-2019, 02:21 AM by MetalSamurai.)
What is your genuinely evil black metal albums that you ever listened that has NO silly bs gimmicks like you know, one of those kind of band; leave you not only hearing 101% raw filtered attitude that left you ears pierced by rawness of the album, but make you "shit I gotta take a nice, hot shower with washing soap after hearing this album"?! Those raw black metal bands that I've listened countless of times, left me smelling like stinky, rotten meat shit. Those below imo are my favorite of them all.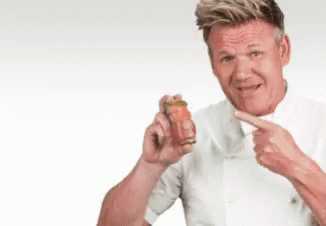 My band projects:
RanCoffin
(Black Metal, Crust/D-Beat Punk)
and
Haunted Burial
(Traditional Doom Metal)
Quote:Your priorities Are wrong. Your faith Is blind. Crush the weak Uphold the strong. Burn the brains Of mankind.
-Amebix -
Fear Of God
(1985)